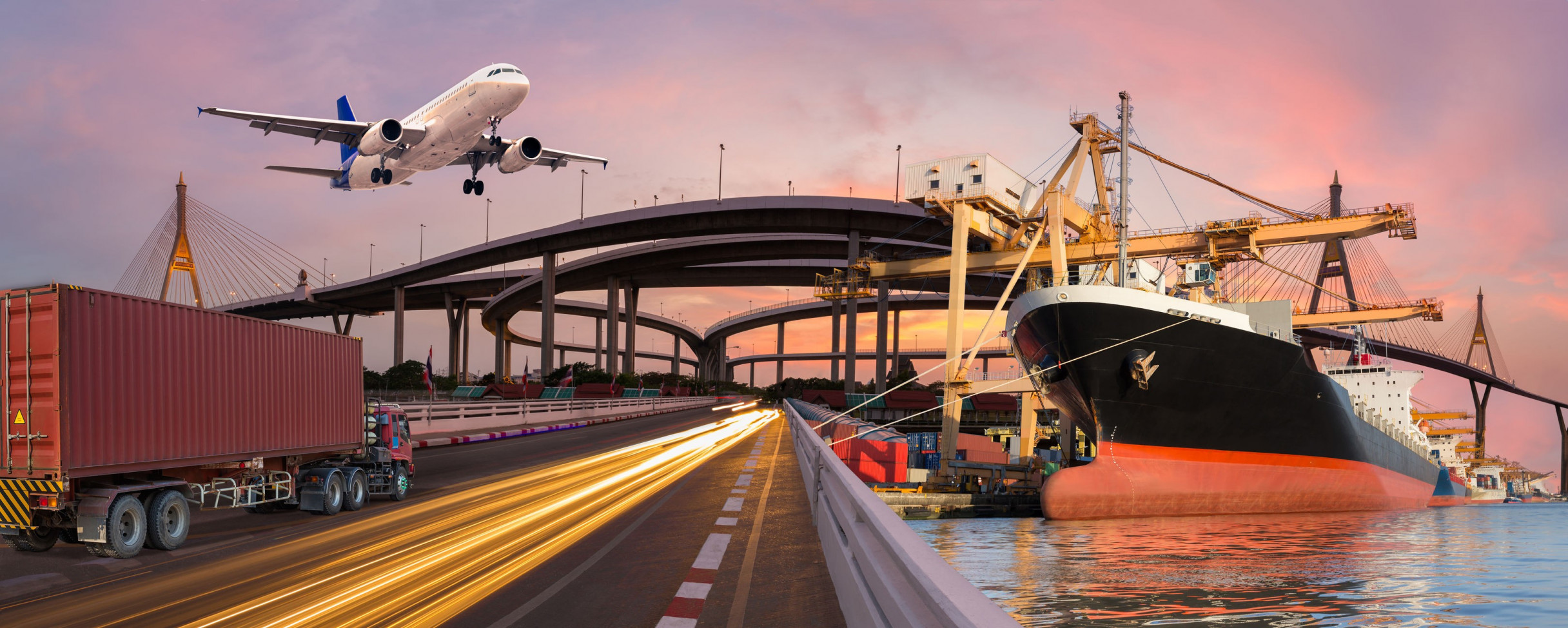 Forum for Supply Chain Management
Get closer to your customers with SCM.dk's media platform
SCM.dk Partners and Advertisers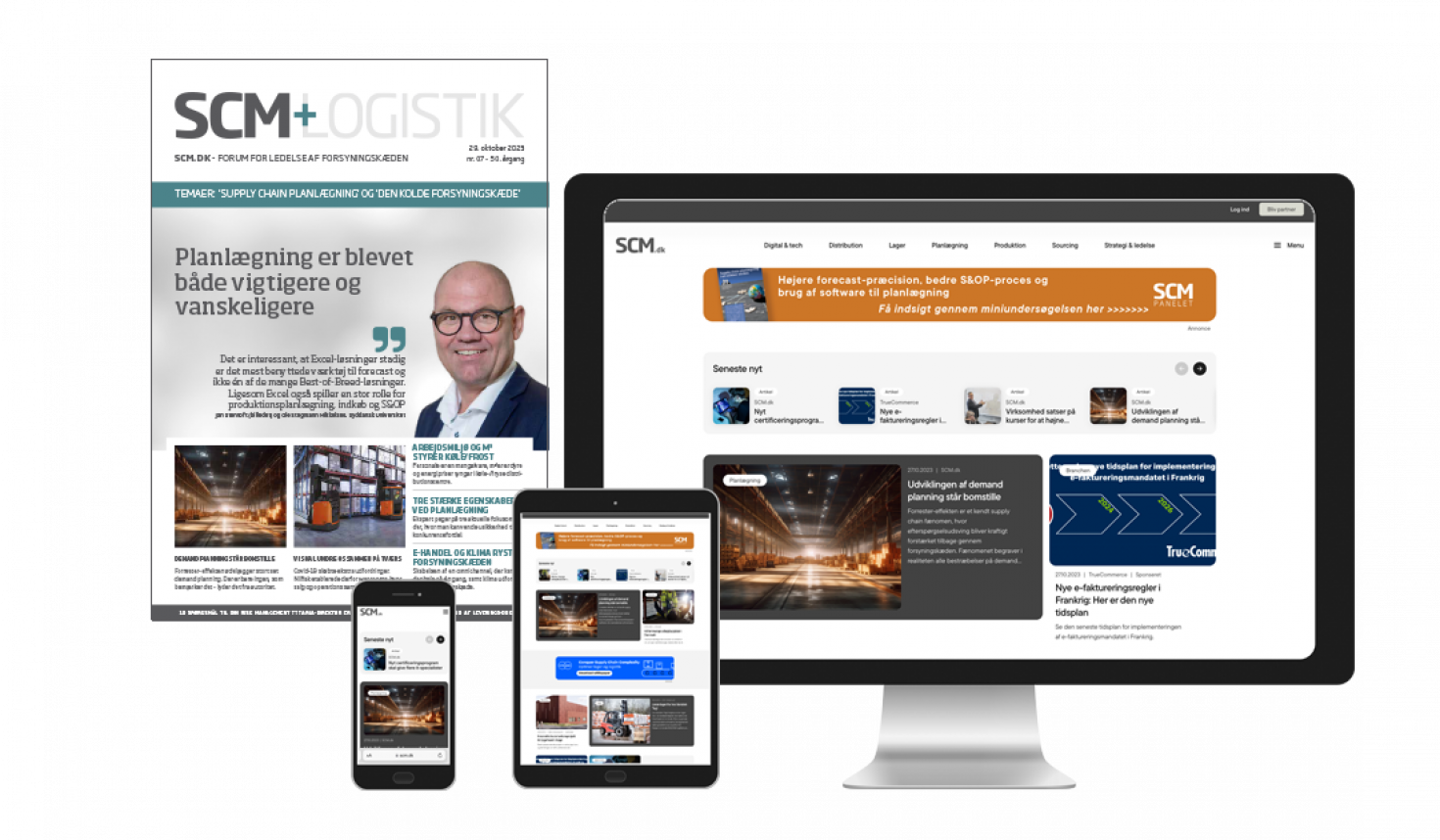 Influential target group makes SCM.dk an effective marketing platform.
In SCM.dk's media universe, you target those who make the crucial decisions within SCM and logistics .
We address supply chain managers, logistics managers, warehouse managers, purchasing managers, production managers in the areas of transport, warehousing, planning, production, IT, financial management, logistics, supply chain management, strategic purchasing, traditional purchasing, etc., across industries / industries, consulting / consulting houses, etc.
SCM.dk's target group
Target a dedicated audience across platforms
Magazine readers pr. issue

15.305

Unique visitors online last 30 days

24,800

Newsletter recipients

4,450